Andy Christensen
Founder and Former President, Medical Modeling Inc.
Christopher Mills
Founder, Director, Chief Executive Officer and Chief Investment Officer at Harwood Capital Management Limited
Charlie Norton
Founder of NCP Leasing Inc.
Ping Fu
Founder of Geomagic Inc.
John Hartner
CEO of ExOne Corporation (NASDAQ: XONE)
Magnus René
Former CEO of Arcam AB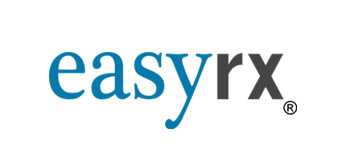 EasyRx (Acquired by Greater Sum Ventures)
Location: Atlanta, GA
CEO: Todd Blankenbecler
Profile: Cloud based SAAS to enable digital dentistry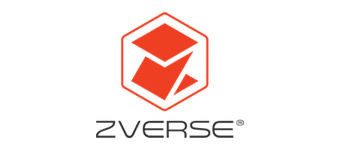 ZVerse
Location: Columbia, SC
CEO: John Carrington
Profile: 2D to 3D CAD Conversions and 3D Design Review SAAS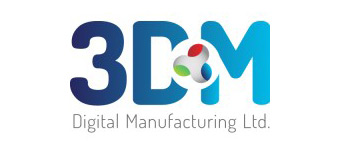 3DM (TASE: DM3)
Location: Tel Aviv, Israel
CEO: Uri Feldman
Profile: Next-generation SLS printer using Quantum Cascade Lasers (QCLs)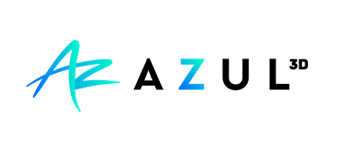 Azul 3D
Location: Skokie, IL
CEO: Cody Petersen
Profile: Next-generation DLP printer using laminar flow mechanics
Evolve Additive Solutions
Location: Minnetonka, MN
CEO: Steve Chillscyzn
Profile: New thermoplastic AM platform using Xerographic Methods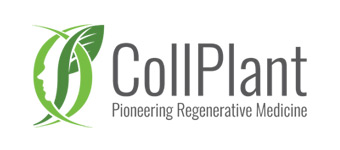 CollPlant (NASDAQ: CLGN)
Location: Rehovot, Israel
CEO: Yehiel Tal
Profile: Vertically-integrated producer of recombinant human collagen for bioprinting and other medical applications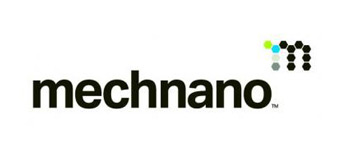 MECHNANO
Location: Mesa, AZ
CEO: Steve Lowder
Profile: Developer of Carbon Nano Tubes for synthesis into existing 3D printing materials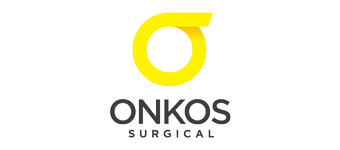 Onkos Surgical
Location: Parsippany, NJ
CEO: Patrick Treacy
Profile: Using 3D printing in orthopedic oncological cases (bone cancer)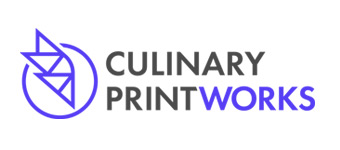 Culinary Printworks
Location: Los Angeles, CA
CEO: Kyle von Hasseln
Profile: On-demand digital kitchen offering 3D-printed food at scale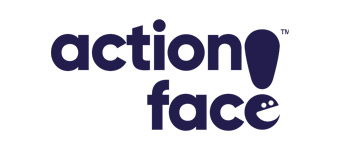 ActionFace
Location: Berkeley, CA
CEO: Kenny Davis
Profile: Full-color, customized, 3D-printed figurines
3D Ventures is an informal group of seasoned entrepreneurs, investors, managers, and operators, each with decades of experience in the 3D printing, additive manufacturing, and related industries. While the members often coordinate regarding individual investment and business opportunities, 3D Ventures is not a corporation, partnership or other legal entity. In addition, the members are not subject to any agreement amongst themselves regarding the acquisition, holding, voting or disposition of any securities. Each member of 3D Ventures makes his or her own independent decision regarding any investment or business opportunity which the group may pursue.
Let's Talk
Quickly and easily touch base with us directly.
info@3dventures.com